About
I am Dr Kate Hogg, an experienced marine conservation consultant, freelance writer, editor and proof reader, specialising in natural resource management, governance and environmental and sustainable development issues.I have spent over ten years working in the NGO and academic sectors in different parts of the world, striving to create a sustainable future for local fishing communities. I have a PhD in Applied Economics that focused on stakeholders' perceptions of marine protected area management and a MSc in tropical coastal management.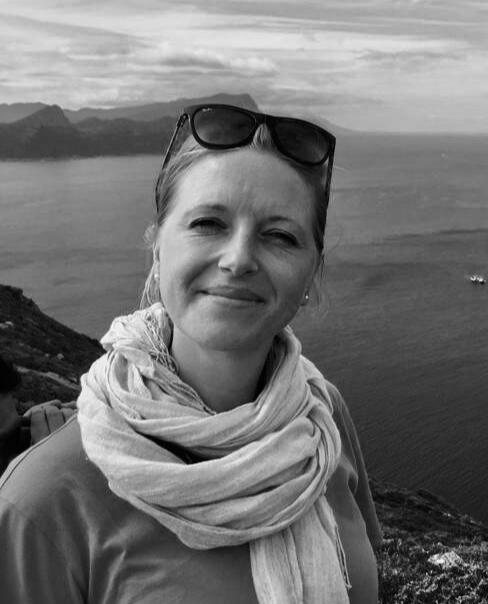 Services
I work with all kinds of clients on all kinds of conservation or editorial projects. From training the next generation of conservation leaders for WWF, assessing project success for FFI, writing scientific briefs, developing and holding online training webinars for IUCN, to editing scientific manuscripts for academics, I am enthusiastic at getting my teeth stuck into tasks and topics I care about.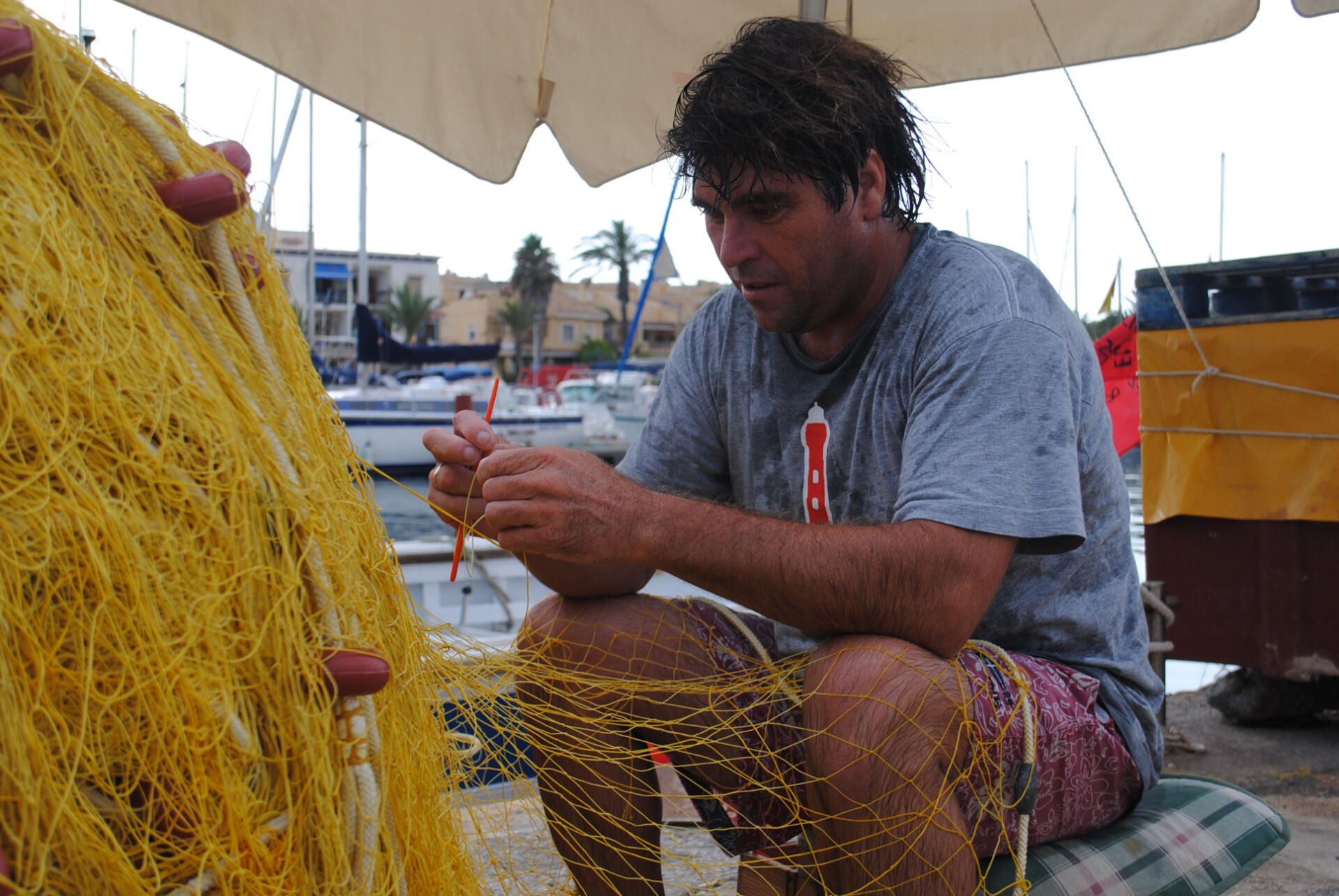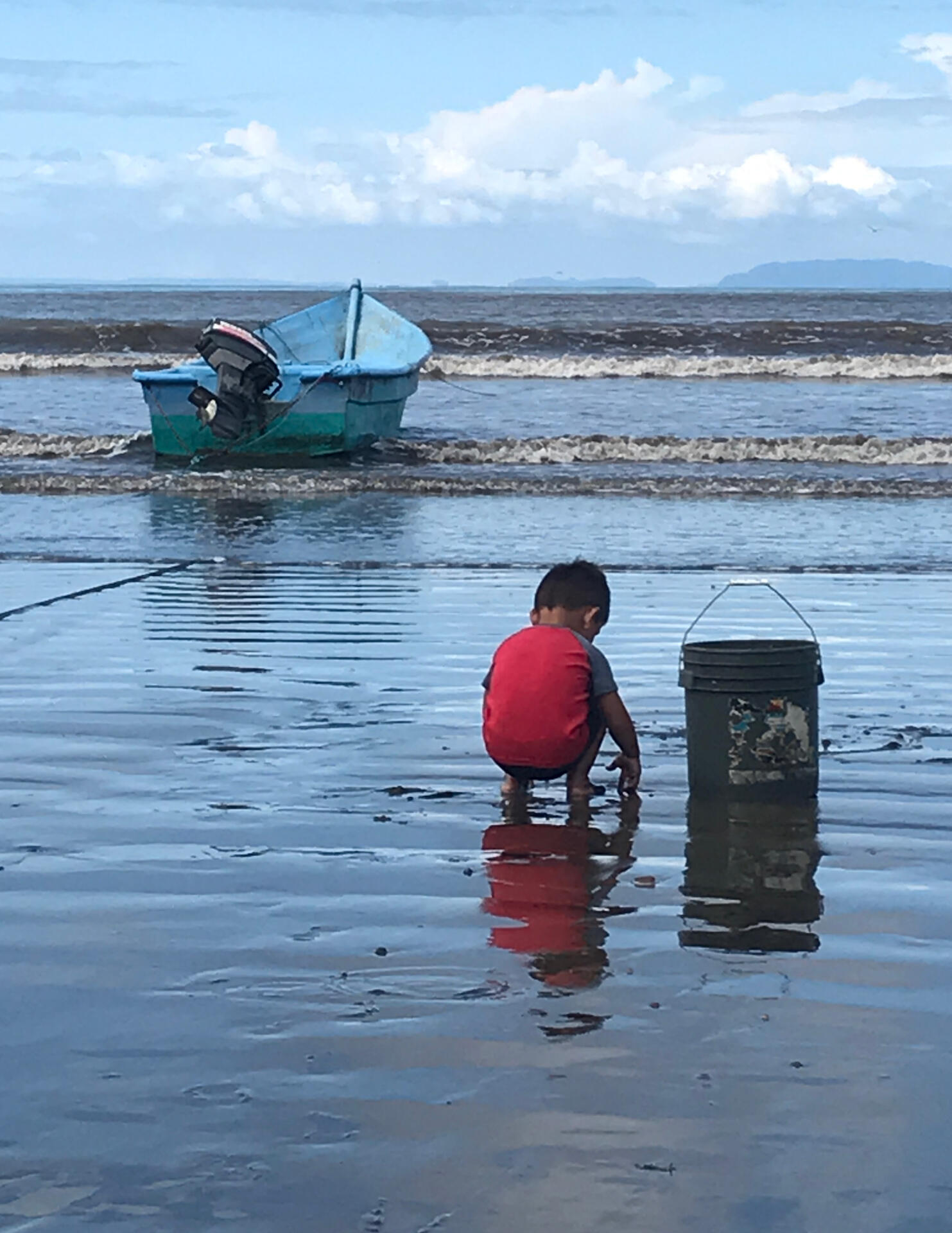 Consultancy
An experienced and adaptable marine conservation consultant, I am personable and have very strong networking skills. I have wide-ranging experience in: project management and conducting project evaluations; organising and holding different kinds of participatory events for different types of stakeholders; developing online and in-house training events (particularly focused on leadership for marine conservation); and more. Working in numerous countries including Costa Rica, Honduras, Mozambique, St.Kitts and throughout the Mediterranean, has given me in-depth understanding of fisheries management challenges, stakeholder interactions, ecosystem dynamics and the difficulties faced by many coastal communities around the world.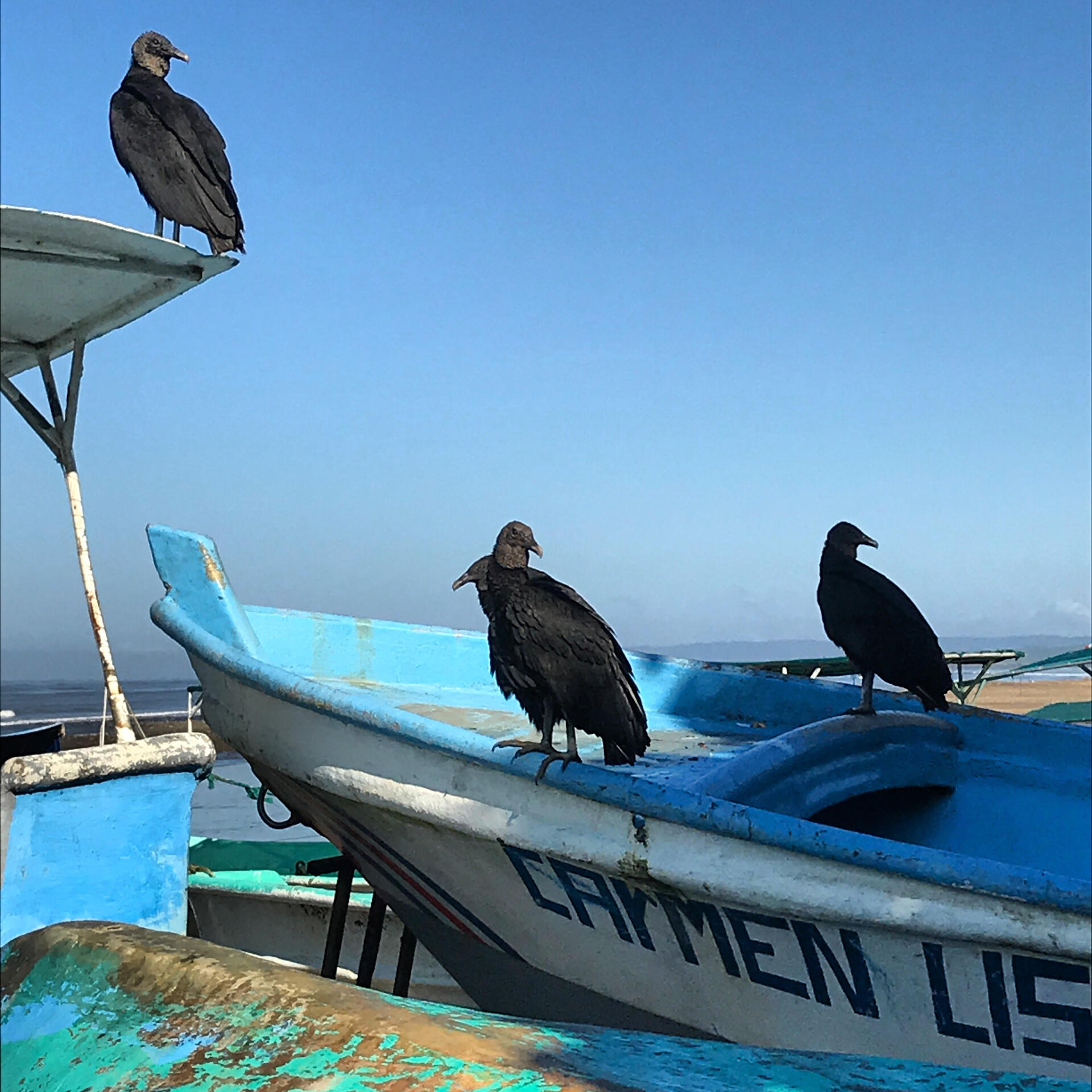 Editorial
An adaptable, innovative and careful writer and editor, I am also very dedicated when it comes to proofreading. I offer various editorial services including writing original research, technical reports, project proposals and media articles, and proof reading or copy editing of scientific manuscripts.
Rates
For enquiries for consultancy and writing contracts please email directly or fill in the contact form to discuss availability and rates. For a quotation for copy editing or proof reading, please email your documents: manuscripts, reports, figures and tables. The charge for this service can vary depending on the complexity of the document and the level of editing required but would normally be about 0.04 to 0.08 EUR per word. No VAT is charged.
Get in touch
Please feel free to get in touch at anytime by email with enquiries or CV requests: katehoggconsulting@gmail.com
or using the form below